About Rachel
Rachel Welles is a multidisciplinary artist that works in San Francisco, California. She was born and raised in South East Asia where she basked in the significance of the color red. She is biracial, unapologetically queer, and celebrates cross cultural exchanges in her work.

She is an alumni of California College of the Arts with a BFA in Photography.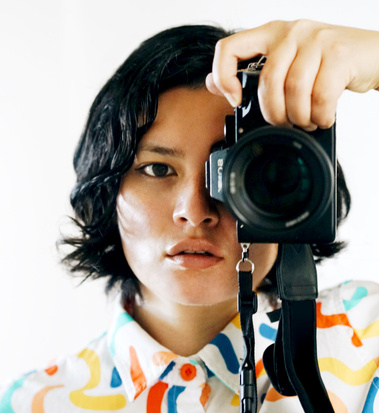 Let's collaborate!
Rachel is available for projects as well as potential employment opportunities. To contact Rachel personally, simply use this form.